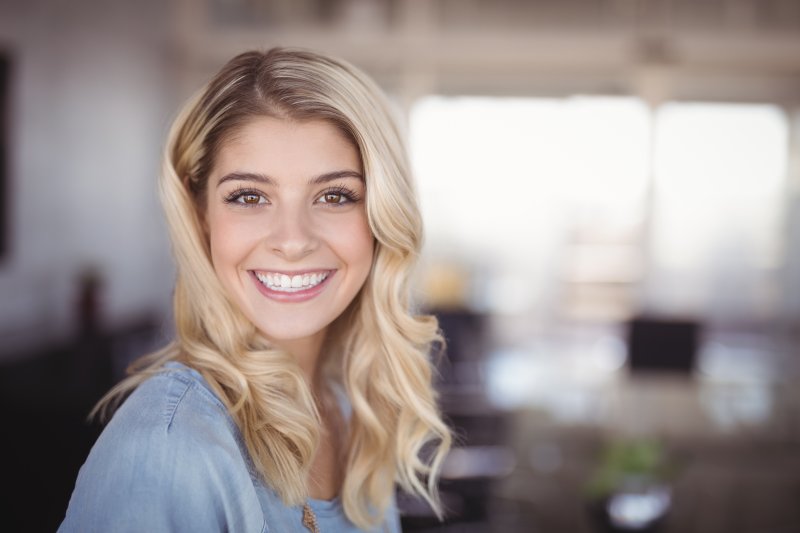 Dental implants are the tooth replacement option of choice for many patients and dentists alike. This is because they're the only one that also replaces the roots of the tooth. To do this, the implant is inserted into the jawbone. In some cases, patients may need to get a bone graft before they move forward with the procedure, but why might this be necessary? Read on to learn more about this step.
The Relationship Between Bone Grafts and Dental Implants
As previously mentioned, dental implants are inserted into the jawbone. Once there, they will spend the next four to six months fusing with it through a process called osseointegration. This is what gives dental implants their unmatched strength and durability.
However, if your jawbone isn't dense enough to adequately support the implants, you may need to get a bone graft. This issue is relatively common for patients facing tooth loss. This is because the lack of stimulation in the area where the tooth used to be leads to jawbone deterioration. In fact, recent studies suggest that as many as 50% of dental implant patients need to get a bone graft before they move forward with the procedure.
3 Reasons Why You May Need a Bone Graft
Now that you know why a bone graft may be necessary for certain patients, what are some of the things that can lead to this? A few potential reasons for needing a bone graft before you get dental implants are:
Prolonged tooth loss – The longer it's been since you lost your tooth, the more the jaw will begin to erode due to lack of stimulation.
Gum disease – Gum disease is fairly easy to treat and reverse in its early stages. But, if it develops into a more severe infection, it will likely damage and destroy the tissues that help hold one's teeth and implants in place.
Jaw trauma – If you had an accident or suffered an injury that damaged the jaw, this can cause it to be weaker than before.
How Bone Grafts Work
Getting a bone graft is a relatively straightforward procedure. It involves a minor surgery in which the weakened area of your jaw will be accessed and the grafting material will be placed. This material will either be bone tissue taken from elsewhere in your body or from a donor. Placing this grafting material will encourage the growth of more bone tissue, which will gradually build up the jaw. After four to six months, you'll be ready to have the dental implants placed.
Though getting a bone graft will take more time, money, and effort, it will also maximize your chances of a successful dental implant procedure. This will allow you to enjoy a healthy, bright, and beautiful smile that lasts a lifetime!
About the Practice
Dr. David Tillman and his skilled team of Fort Worth dental professionals understand the importance of having a healthy, happy, and confident smile. That's why they offer durable, lifelike, and long-lasting dental implants. By offering in-house placement, you'll be able to receive your new smile sooner and save time on traveling to additional locations. Your new and improved grin is within reach! To make an appointment with Dr. Tillman or for more information on dental implants and bone grafts, call his office at (817) 870-4746 or visit his website.