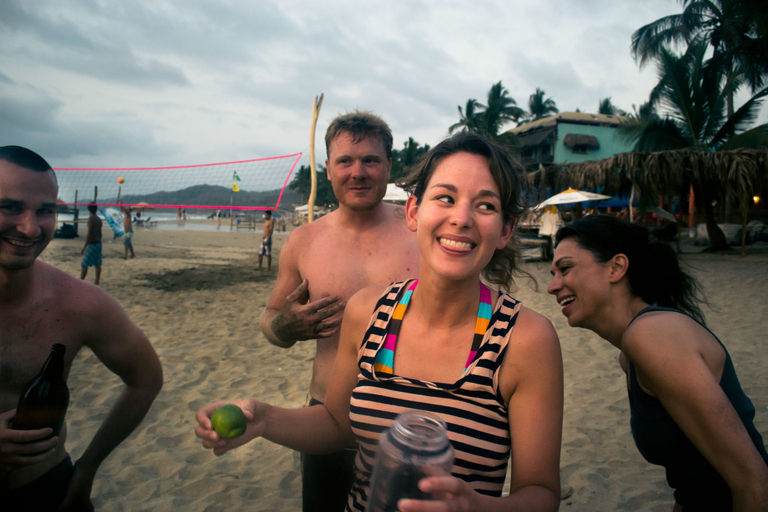 With summer in full swing, people are spending as much time as they can outside. Whether they're going swimming, surfing, riding jet skis, or going for a jog, it's important to make sure you're prepared to soak up some sun. Sunscreen is a given to protect your skin, but drinking plenty of water is also key. Read on to learn about how not doing so can impact your smile and prevent you from having healthy gums.
The Link Between the Summer Sun & Your Oral Health
Though dentists offer a range of oral health treatments that can treat issues, avoiding these problems in the first place is always the better option. This means practicing good oral hygiene by brushing your teeth twice per day for two full minutes as well as flossing between your pearly whites every night. Other important parts of maintaining a healthy smile include eating a well-balanced diet, avoiding bad oral habits like smoking and excessive drinking, consuming plenty of water, and seeing your dentist for checkups and cleanings twice per year.
Along with the above prevention methods, it's also important to spend plenty of time in the sun. This will allow you to soak up vitamin D, which is an essential part of having a healthy immune system. This vitamin will help prevent infections, such as gum disease, from developing and doing some serious harm to your smile.
How to Stay Safe in the Summer Sun
Spending time in the sun can do a lot of good for your smile, but it's important to make sure that you protect yourself while doing so. A few ways to keep your body and your smile healthy while spending time outside this summer include:
Wear SPF daily – Along with wearing sunscreen on your body, you should also wear lip balm that contains SPF to protect your lips from the sun's damaging rays.
Drink plenty of water – This will prevent dry mouth, which lets bacteria in the mouth thrive and raises your risk of cavities and gum disease.
Burn care – If you wear sunscreen and still end up getting a sunburn, make sure to take care of it properly by applying aloe vera. This will help soothe and heal the skin. You can also take a bath or shower with cold water to soothe your skin.
Summer is meant to be the season of fun, so don't let oral health issues get in the way. By spending plenty of time in the sun and taking the necessary precautions to protect your smile and body from harm, you'll be able to enjoy healthy gums, a gorgeous grin, and glowing skin all summer long!
About the Practice
Dr. David Tillman leads a team of oral health professionals who treat patients in Fort Worth and the surrounding communities with exceptional, compassionate care. They administer dental checkups and cleanings to prevent oral health issues and help you maintain healthy gums and teeth so your smile can continue looking lovely. If you're ready to schedule an appointment or want to learn more about their services, call the dental office of Dr. Tillman at (817) 870-4746 or visit his website.